CRM Mitchell1
2023-03-23T21:59:48+00:00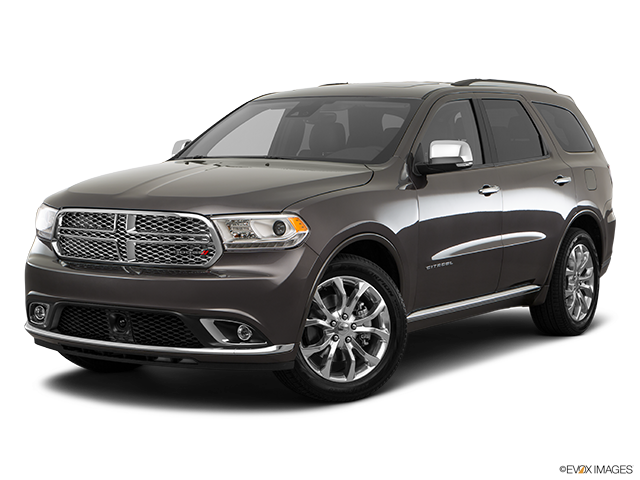 Services Performed
Verify customer complaint and vehicle's performance. Scan computer system for codes using a scanner & diagnostic analyzer. Check sensor operation. If codes are present in computer system record codes. Advise of any additional inspection services needed. Visually inspect engine performance parts for damage or excessive wear. Check and advise of any needed or recommended repairs. scanned system for trouble codes dtc p0305 cylinder # 5 misfire detected checked mode 6 data found misfire counts for cylinder 5 not currently misfiring at this time inspected accessible spark plugs found spark plugs to be worn tested engine vacuum tested okay 19 inches within specification coolant level okay no smoke from tail pipe suspect intermittent ignition coil failure recommend replace cylinder 5 ignition coil and all spark plugs and perform fuel induction service due to throttle body being dirty performed recommend ed repairs and re checked no misfires engine operating as designed
SPARK PLUGS – Remove & Replace – V6 All – [Includes: R&I Upper Intake Manifold.]
Hook up fuel injection cleaning equipment to vehicle. Run pressurized fuel injection cleaner through throttle body intake system. Pressure cleans fuel injectors, combustion chamber and intake and exhaust valves. Add injector cleaner fuel treatment to gas tank. Helps improve engine performance, fuel economy and exhaust emissions.
MIKE B. gave our service a 5 star review on 3/22/2023
2017 Dodge Durango
CRM Mitchell1
2023-03-23T21:59:48+00:00