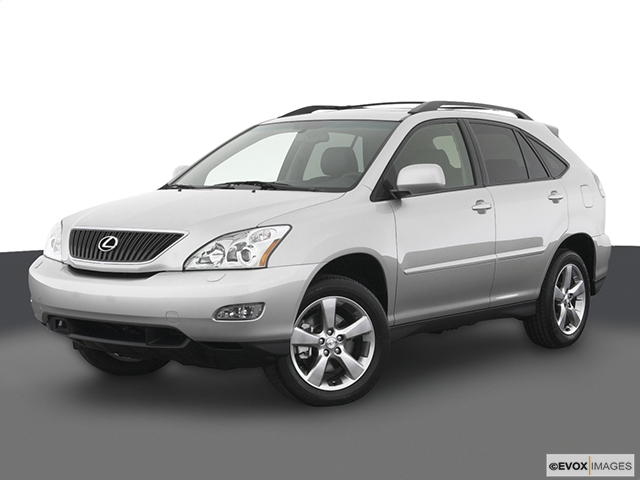 Services Performed
(combination )POWER STEERING PUMP DRIVE BELT – Remove & Replace – All Applicable Models
ALTERNATOR ASSEMBLY – Remove & Replace – All Applicable Models
Check charging system for proper output to battery. Load test battery. Check wiring on electrical system and record findings. found battery voltage low charged battery and tested passed test at this time no voltage output from alternator replaced alternator and performed fuel induction and reset idle operating as designed
Disconnect cables. Clean terminals and cable ends. Clean corrosion from battery area. Install anti-corrosion to battery cables.Install battery cables and recheck battery operation.
Hook up fuel injection cleaning equipment to vehicle. Run pressurized fuel injection cleaner through throttle body intake system. Pressure cleans fuel injectors, combustion chamber and intake and exhaust valves. Add injector cleaner fuel treatment to gas tank. Helps improve engine performance, fuel economy and exhaust emissions.
Richard M. gave our service a 5 star review on 12/23/2020